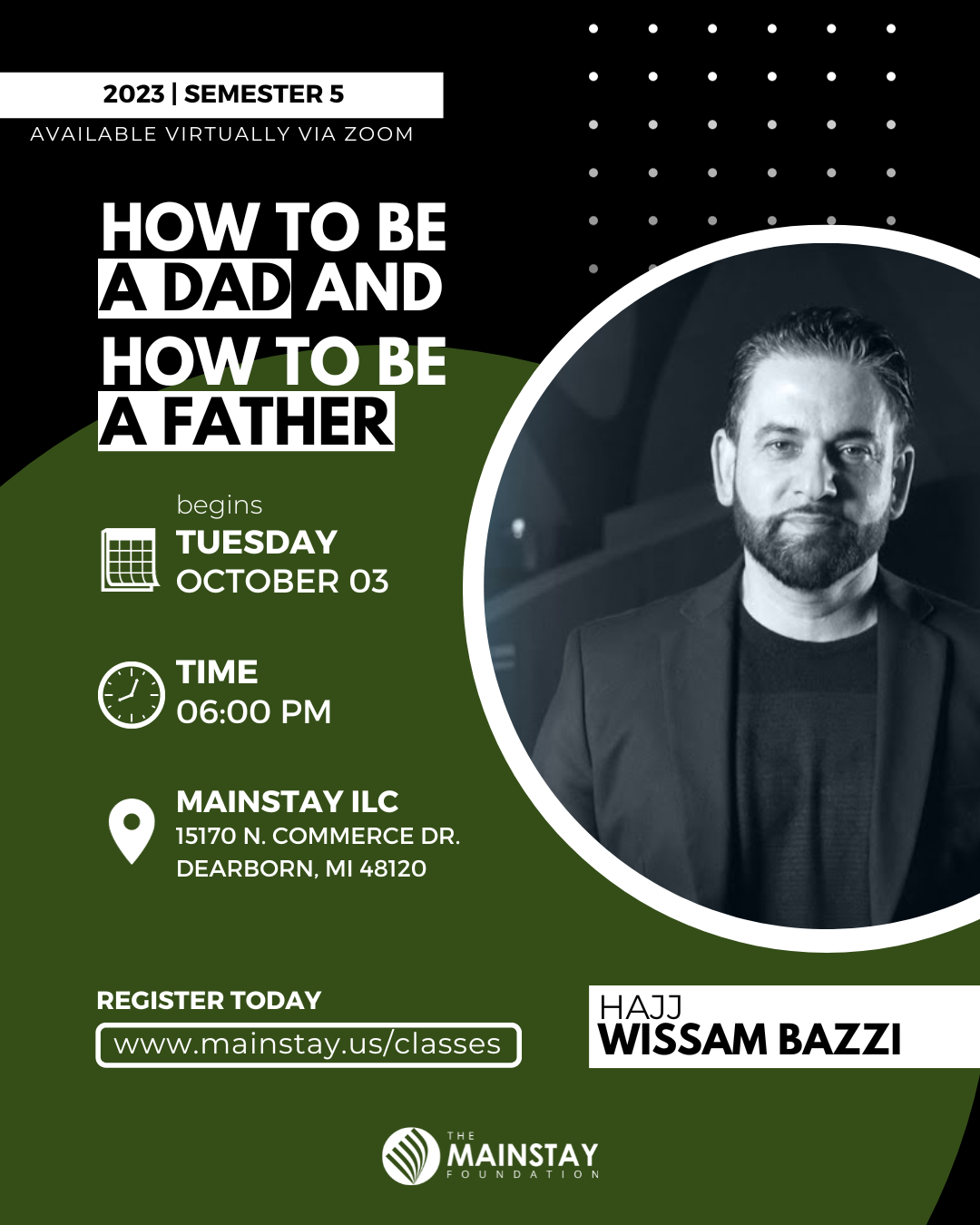 Becoming a father is a momentous and transformative experience, but it doesn't come with a manual. This course, "How to Be a Dad and How to Be a Father," is designed to provide soon-to-be fathers, new dads, and experienced fathers alike with valuable insights, skills, and strategies to navigate the challenges and joys of fatherhood.
Course Overview
In this comprehensive course, we will explore the multifaceted journey of fatherhood, addressing the key aspects and responsibilities of being a dad and a father.
Module 1: Embracing Fatherhood
1.1 — The Evolution of Fatherhood
Delve into the historical and societal changes in the role of fathers and the modern concept of fatherhood.
1.2 — The Emotional Landscape of Fatherhood
Explore the emotional challenges and rewards of fatherhood and learn how to
 nurture healthy relationships with your children.
1.3 — Balancing Act: Work, Life, and Fatherhood
Discuss strategies for effectively managing the demands of your career, personal life, and parenting responsibilities.
Module 2: Building Strong Relationships
2.1 — Effective Communication with Your Children
Learn essential communication techniques to foster strong connections and understanding between you and your children.
2.2 — Navigating Challenging Parenting Moments
Discover strategies for handling difficult situations and conflicts with empathy and patience.
2.3 — The Co-Parenting Dynamic
Understand the importance of collaboration with your co-parent and how to 
create a harmonious parenting partnership.
Module 3: Nurturing Growth and Development
3.1 — Supporting Your Child's Developmental Milestones
Gain insights into your child's physical, emotional, and cognitive development and how to provide guidance and encouragement.
3.2 — The Importance of Play and Bonding
Explore the vital role of play in your child's growth and ways to strengthen your 
bond through interactive activities.
3.3 — Setting Positive Examples.
Learn about the influence of your actions and behaviors on your children and how to be a role model for them.
By the end of this course, you will be better equipped to embrace the challenges and joys of fatherhood, fostering strong and nurturing relationships with your children. Whether you are a new dad looking for guidance or an experienced father seeking to enhance your parenting skills, this course will empower you to be both a dad and a father who positively impacts the lives of your children.
Hajj Wissam Bazzi is an entrepreneur, author, and one of the nation's elite life and business strategists. He has worked with high-level CEO's of Multi-Million dollar companies and is recognized in the Direct Sales industry as one of the top training experts in coaching Leadership, Management, Sales, Marketing, and Personal Development. Bazzi commits himself to developing and inspiring young leaders to reach their full potential and has allowed them to find their own voice.
Date & Time

 

Monday(s): October 03, 2023 – October 17 ,2023 from 06:00PM – 07:00PM

Duration: 60 Minutes
Where: The Innovation & Leadership Center (15170 N. Commerce Dr. Dearborn, MI 48120)
Join Over
6,875 Individuals
Within Our Network