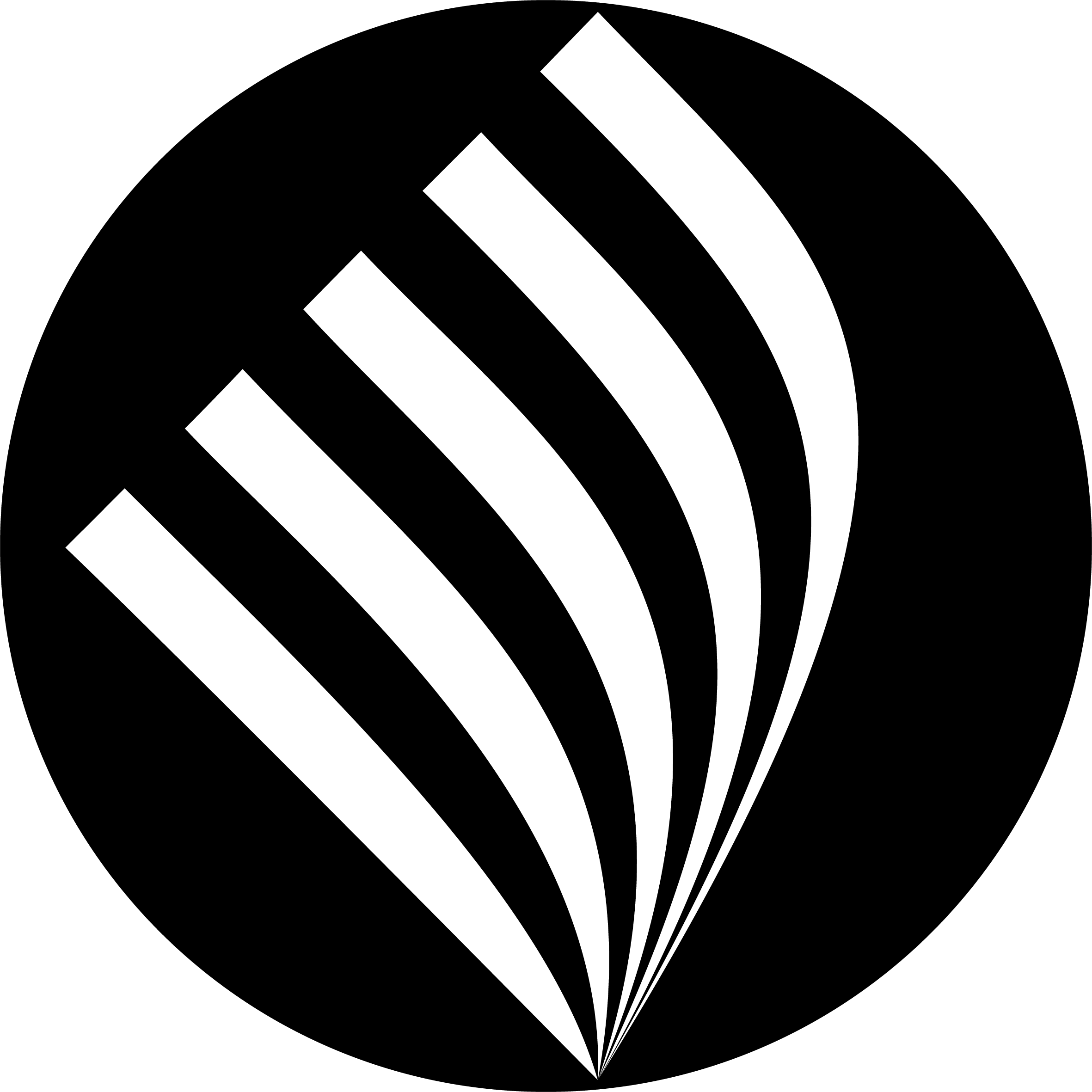 Local Focus • National Reach • Global Mindset
We pride ourselves in serving others with a strategic vision.
Thanks to the continuous support of kind people like you and our network of over 200 persistent volunteers, our work on the ground has witnessed constant growth. With a local focus, national reach, and global mindset approach, each service provided by The Mainstay Foundation has helped transform thousands of lives both nationally and globally.
As we look back to see the impact of your generosity, we hope that you join us in looking forward so that we can succeed together in investing more in the next generation supporting more communities worldwide.
Join Over
6,875 Individuals
Within Our Network