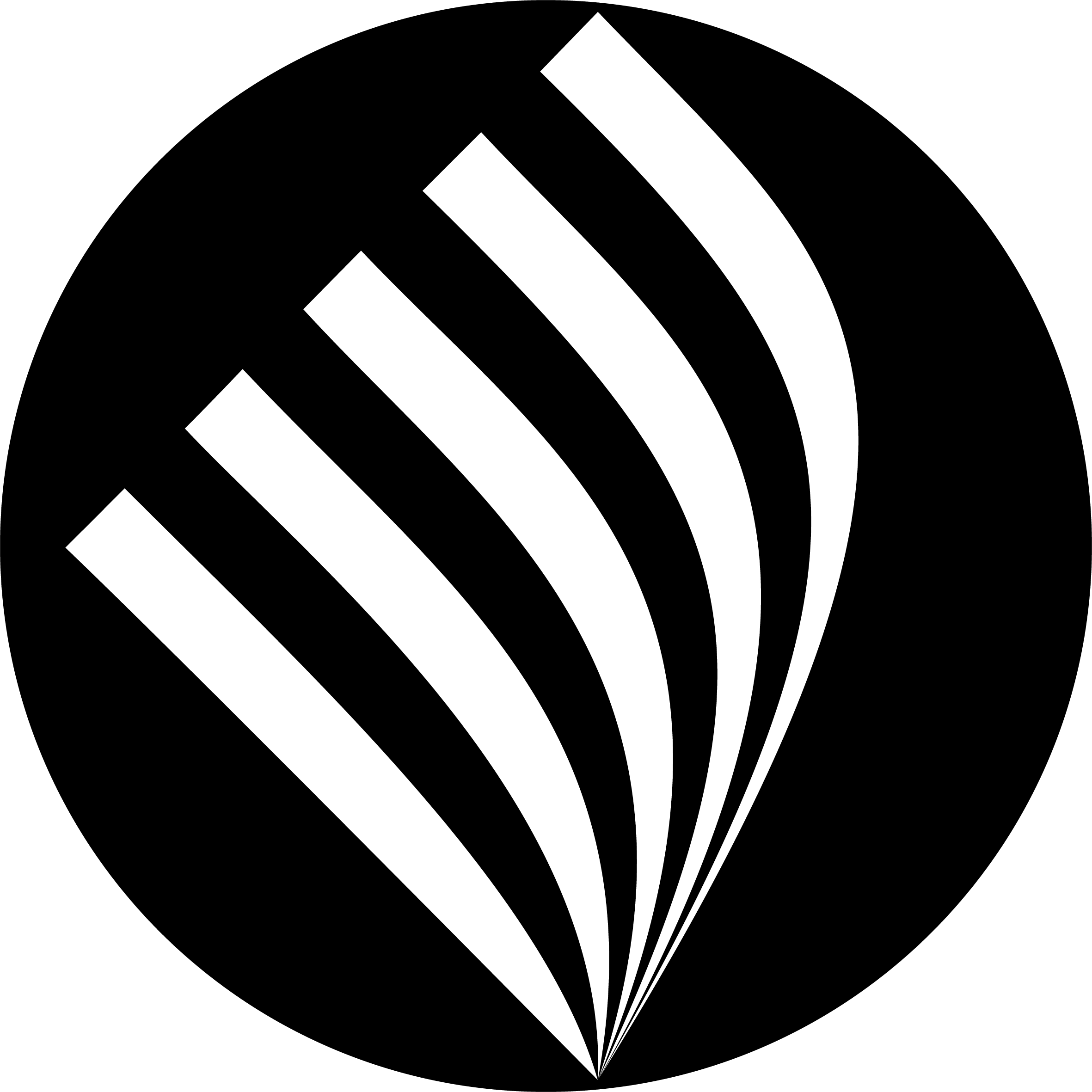 Serving Our Community
All
Directors
Advisors
Executives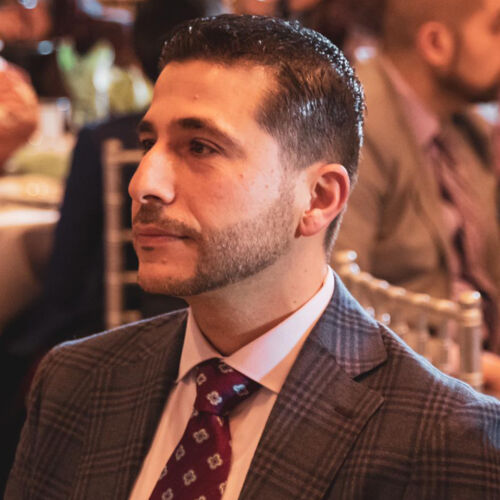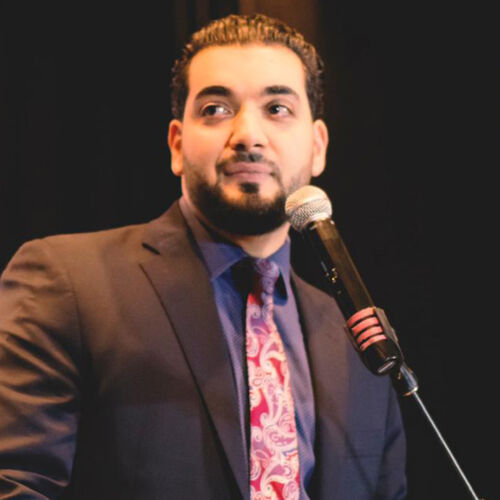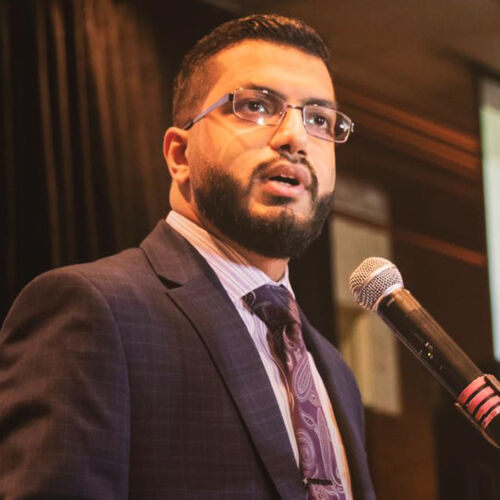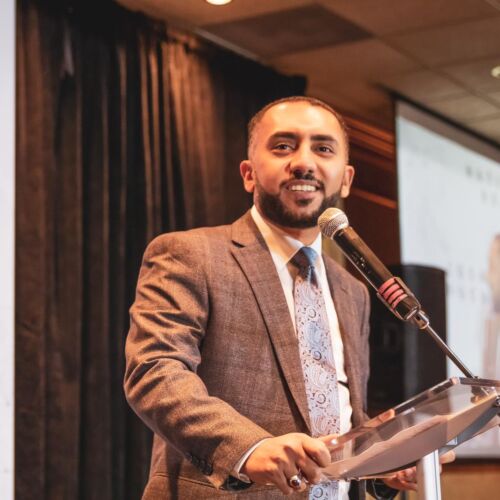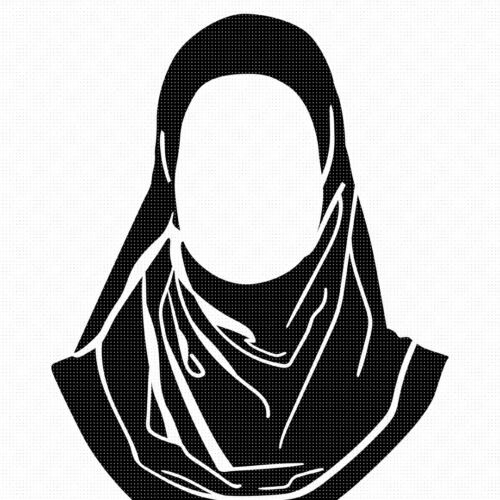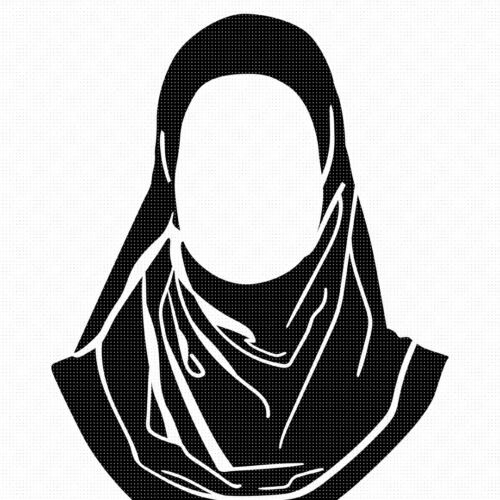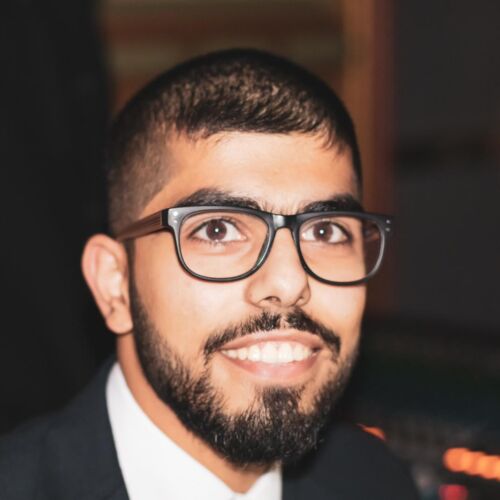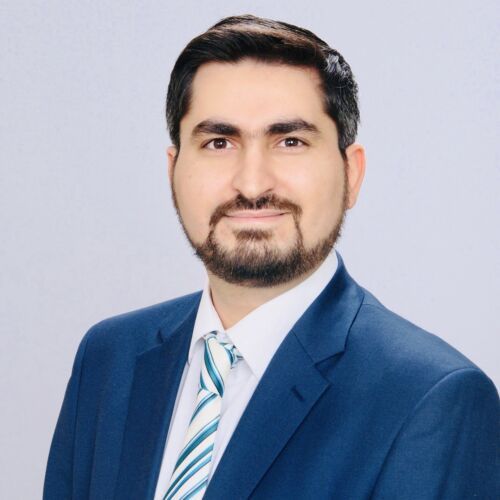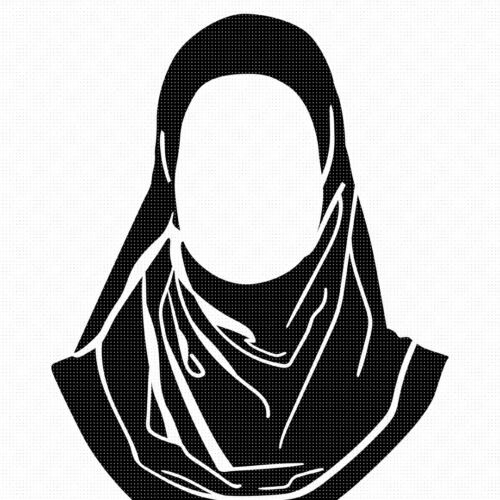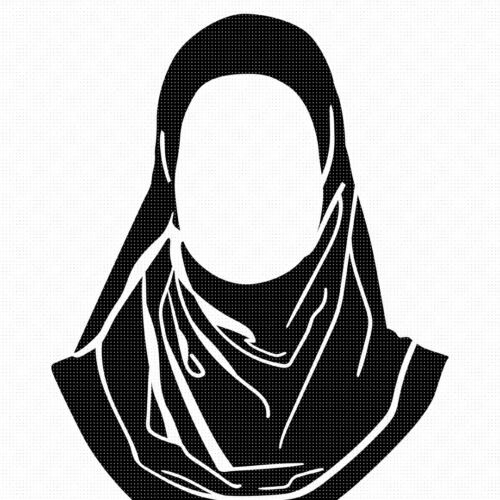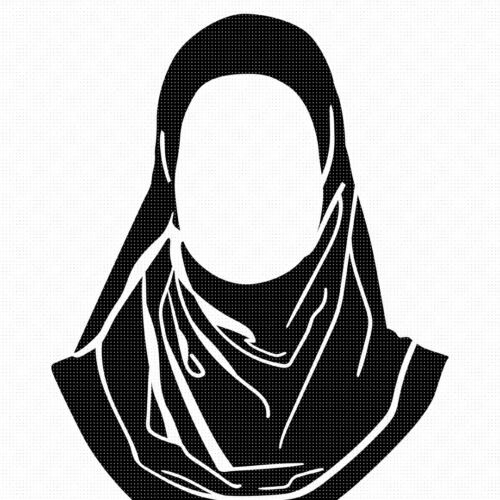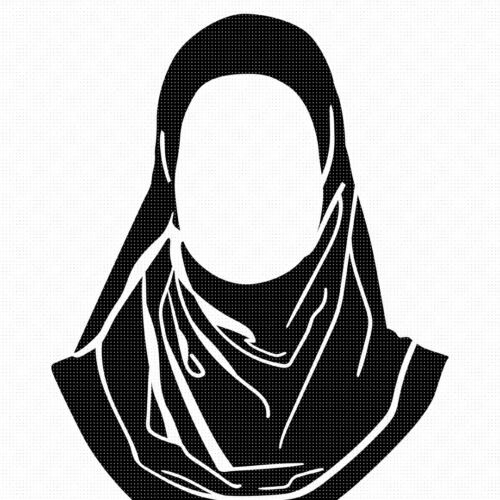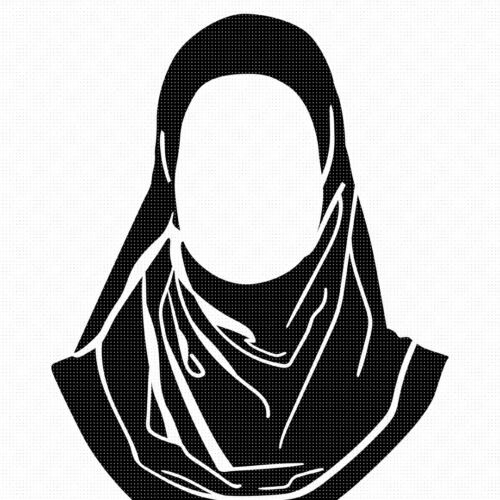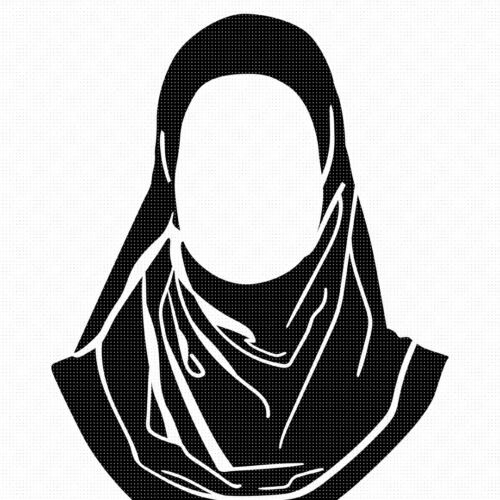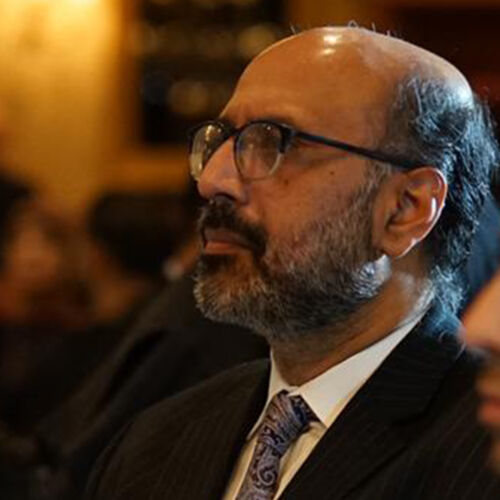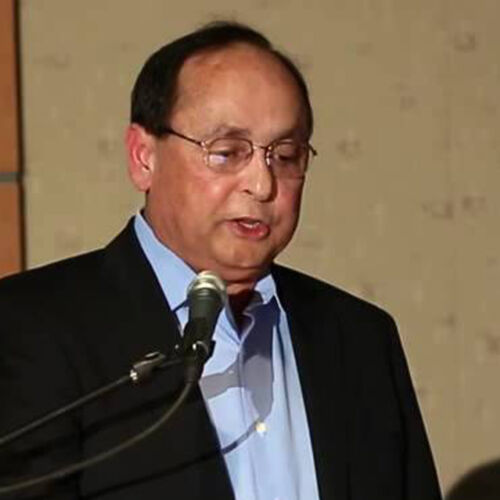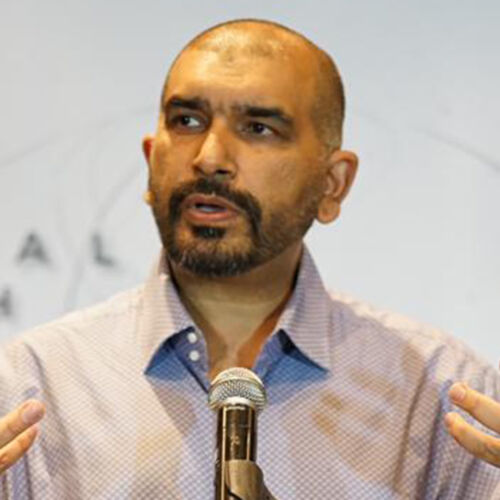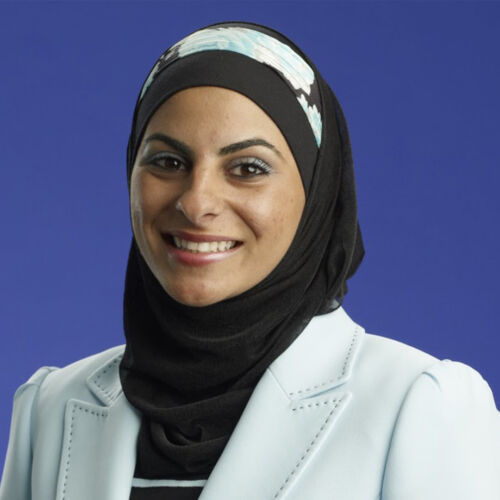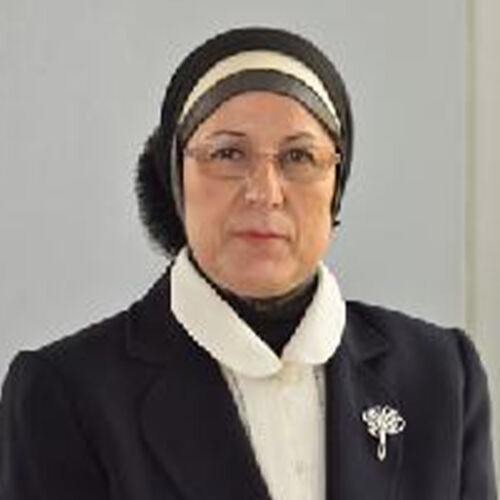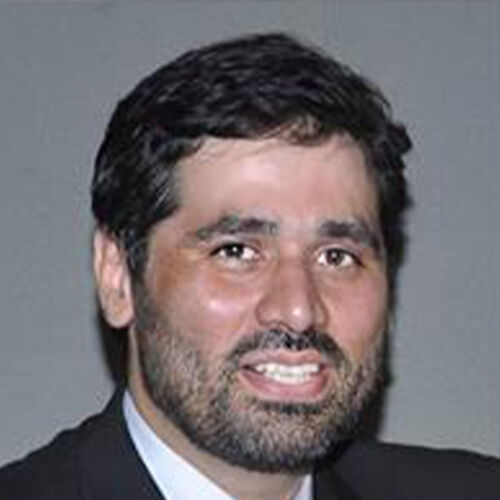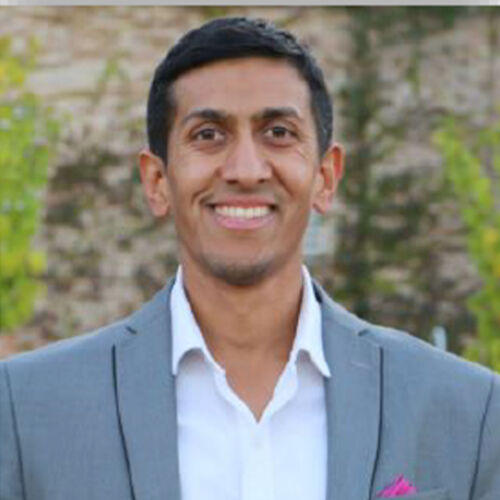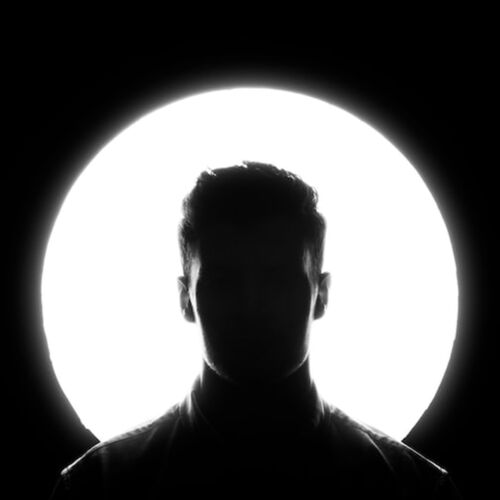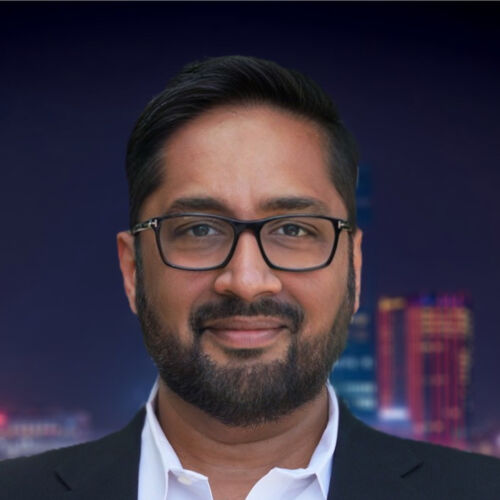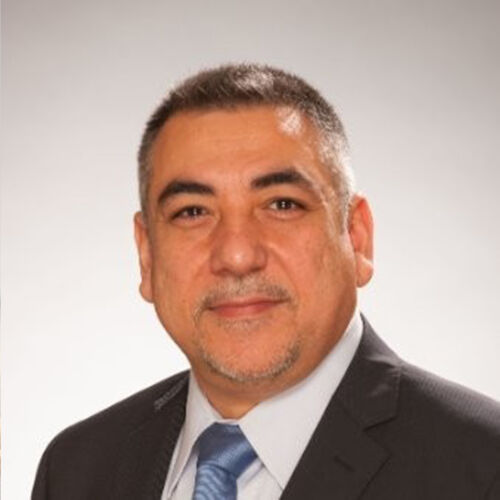 Chairman
Khodr Hamka
Hajj Khodr Hamka is Chairman of the Board of Directors at the Mainstay Foundation. Hajj Khodr has dedicated extensive time and effort to the support of charitable and nonprofit work over the past 20 years. He served in high-level positions in numerous organizations. In supporting these efforts, Hamka draws on years of professional corporate experience. His more than ten years of experience as a consultant with Microsoft Corporation has made him an asset for the Muslim community nationwide.
Treasurer
Jalal Moughania
Hajj Jalal Moughania is a lawyer, lecturer, and author. He has written and translated original works on Islam such as Grand Ayatollah M.S. Al-Hakeem's 'Marjaeya: A Candid Conversation'. He is the co-author of 'The Pope Meets the Ayatollah: An Introduction to Shi'a Islam'. His most recent work is a historical narrative on the life of Imam Ali ibn Abi Talib, 'Ali: The Elixir of Love'. In his legal practice, Moughania works as corporate attorney at Varnum LLP, a firm serving innovators and leaders for over a century. Moughania serves on the Board of Directors of the Foundation. He holds a juris doctorate in law.
Secretary
Mohamed Ali Banoon
Mohamed Ali Banoon is a practicing attorney based in Dearborn, MI. He is the Secretary of the Board of Directors at the Mainstay Foundation. Banoon has served with a number of nonprofit organizations for over several years in various capacities, where he has been using his legal and analytical skills to advance his communities.
Executive Director
Abathar Tajaldeen
Sayyid Abathar Tajaldeen is a corporate attorney at the AT Law Group, based in Dearborn, MI. With a background in nonprofit executive leadership and management, he has worked with various nonprofit organizations in the United States. Tajaldeen is currently the Executive Director at the Mainstay Foundation where he focuses his efforts on strategic planning, coalition building, and expanding the organizations initiatives and outreach. 
Deputy Director
Mariam Harajli
Mariam Harajli currently serves as the Deputy Director of the Mainstay Foundation. An avid supporter for education and youth development projects, she has been instrumental in managing the growth of the Foundation and all of its projects. Harajli is a proud wife and mother of four. While she is devoted to her family and community, her inspiration and drive comes from her love and dedication to nonprofit religious work. She previously served as events coordinator for an international orphan organization, organizing fundraisers and traveling to orphanages across the globe.
Finance Coordinator
Amal Hammoud
Amal Hammoud is the Mainstay Foundation's lead for finance. Hammoud is a non-profit accounting and financial consultant with over 17 years of experience as a corporate accountant in a number of medium sized firms. During her career she has also managed the finances and accounts of a number of national charitable organizations.
IT Administrator
Ali Abdulrasul
Ali Abdulrasul is an IT administrator at The Mainstay Foundation. He is responsible for all the IT demands of the foundation, including those relating to the website, online presence, and office support.
Haidar Mazen
Haidar Mazen is an academic educator, translator, and journalist. He is a language consultant and an active volunteer in various educational, visual, writing, and translation projects. He holds a master's degree in education and a bachelor's degree in English from the University of Texas at Arlington where he also double minored in history and Arabic. He currently serves in The Mainstay Foundation as a project manager and an executive board member.
Hala Hazimi
Hala Hazimi is Principal of the Muslim American Youth Academy since 2002.  She received her M.ED. in Educational Leadership from the University of Michigan and her K-12 Administrative Certificate from the State of Michigan in 2008.  As a very dedicated and passionate educational leader, Mrs. Hala puts the needs of her students before all else. Her patience and positive aura reflect heavily on the overall environment of her school and staff.  As an Islamic School Principal, her focus not only remains on student achievement and personal growth, but that of spirituality in the teachings of Ahlul Bayt (as). Mrs. Hala has served on and led many committees throughout her career, helping advance her school, and other organizations, to success.
Rima Fouani
Rima Fouani is an established professional in the financial sector and is currently working as a Senior Financial Consultant at the Auto Club Group. For the past several years, she has volunteered with various Muslim non-profit organizations, where she served in a number of positions including Chief Financial Officer. Ms. Fouani is currently a member of the Foundation's executive team and works to ensure the success and effectiveness of the Foundation's projects.
Zohra Hussaini
Zohra Hussaini is a nurse practitioner, consultant and national speaker with a clinical focus in pain management. Her passions include education and Islamic work. She has been an active member of the community in Kansas City, where she participates in administering her local center's Sunday School, youth engagement and currently serves as an executive team member of the Mainstay Foundation.
Sandy Makled
Sandy Makled received her Bachelor's Degree in Education from the University of Michigan- Dearborn. She has been working as an Adult Ed ESL teacher for seven and a half years. Her passion and dedication to teach foreigners the English language is reflected in her students' appreciation and motivation. She is a mother of four adult sons. In addition to teaching, her aim is to uphold her religion and help impart its teachings to others.
Zeina Zahr
Zeina Zahr works in Financial Consulting and Wealth Management with an American-based finance company. She is a graduate of Wayne State University in Business Administration and Management. For over 15 years, she has served several nonprofit organizations in various capacities, assisting in their outreach and management. She is actively engaged in publications and research work, with a commitment to furthering the understanding and engagement of narratives.
Lana Hazimi
Lana Hazimi currently serves as a Project Manager at The Mainstay Foundation. With over 15 years of charitable work, she's played an integral role in connecting Organizations and Islamic Centers on a local, national, and global level. As a licensed Insurance Agent with a focus on Accident, Life and Health, she resides with her 4 children in Dearborn, MI.
Hassan Abbas
Dr. Hassan Abbas is a Distinguished Professor of International Relations at the Near East South Asia Strategic Studies Centre (NESA), National Defense University in Washington DC. He also serves as a senior advisor at Project on Shi'ism and Global Affairs at Harvard University's Weatherhead Center for International Affairs. His current research work focuses on building narratives for countering political and religious extremism & rule of law reforms in developing states. He is the author of many books and his forthcoming book is titled, The Prophet's Heir: The life and legacy of Ali ibn Abi Talib (Yale University Press, 2021). Dr. Abbas is also a member of the Board of Advisors at the Mainstay Foundation.
Ehtisham Abidi
Dr. Abidi is President and CEO of Pharmaceutics International, Inc.  He has been an assistant professor at the School of Pharmacy of Duquesne University and a research associate at West Virginia University. Dr. Abidi earned his B.S. in Pharmacy from Karachi University, Pakistan and his M.S. and Ph.D. in Pharmaceutics from the University of Mississippi. Dr. Abidi is also the president of The Universal Muslim Association of America, a major supporter of various national organizations, and is a member of the Board of Advisors at the Mainstay Foundation.
Abbas Bandali
Mr. Bandali is a Principal Software Engineer at HomeAway, and an entrepreneur. He has been involved with IABA center for 15 years where he has served in various capacities and is actively engaged in interfaith and interfaith efforts. Mr. Bandali is also a member of the Board of Advisors at the Mainstay Foundation. 
Dewnya Bazzi
Dewnya Bazzi is a founding partner and owner of the AT Law Group legal firm, which provides unmatched counsel, advocacy and support to a diverse client base both in the United States and abroad. She has been nationally recognized by several organizations as one of the lead personal injury attorneys in Michigan. Dewnya is also the president of the Michigan Muslim Bar Association. She is involved in numerous community organizations and is a member of the Board of Advisors at the Mainstay Foundation.
Nawal Hamadeh
Mrs. Nawal Hamadeh is a prominent member of the Arab American Community, the President and CEO of Hamadeh Educational Services (HES) and Founder, Superintendent and CEO of four successful and highly regarded academies in Southeast Michigan. She is the recipient of numerous prestigious awards, has over 30 years of extensive experience in public and private schools in the US and abroad, and was a keynote speaker on educational issues at various conferences and community events. Mrs. Hamadeh is a passionate advocate of students' right to a nurturing, loving, and caring learning environment. She is fully dedicated to improving the quality of life for children as evident through her work and accomplishments. Mrs. Hamadeh is also a supporter of numerous community organizations and is a member of the Board of Advisors at the Mainstay Foundation.
Kumail Razvi
Mr. Kumail Razvi has a robust history in community service and is notably identified with activism efforts towards the rebuilding of Jannat-ul-Baqee. He is associated with various Chicago-based organizations and is involved in various community projects. Professionally, Kumail has expertise in Education and Technology. He has a Master's of Science Degree in Electronic Commerce. For over ten years, Kumail has also been a Lecturer at DePaul University teaching various computer science courses. Mr. Razvi is also a member of the Board of Advisors at the Mainstay Foundation.
Ahmed Roowala
Mr. Ahmed Roowala is the CEO of Squigl, an AI growth company focused on communications. He is a member of the Executive Committee at Anjuman-e-Asghari in Minnesota. Mr. Roowala is also a supporter of multiple educational causes, including Tamani Foundation and Al-Hadi Learning, bringing forward best practices, thought leadership and creating new educational opportunities to brilliant young minds. In his spare time, Ahmad enjoys the outdoors, playing golf and spending time with his family. Mr. Roowala is also a member of the Board of Advisors at the Mainstay Foundation.
Qais Alsawafy
Sayyid Qais Alsawafy is an entrepreneur who is currently serving as the President of Land Mark Industries, based in Dearborn Michigan. He holds a PhD in Business Administration from Capella University. Dr. Alsawafy has been integral in supporting key community projects locally and abroad over the last 25 years.
Ameen Datoo
Mr. Ameen Datoo is a long-time servant leader having served in various roles within his community. He is currently serving as the President of the Shia Intha'Asheri Jamaat of Pennsylvania located in Allentown, PA. Mr. Datoo is a management consultant by profession, providing innovative solutions and compliance guidance to the Life Sciences Industry. Mr. Dattoo is also a member of the Board of Advisors at the Mainstay Foundation.
Ahmed Falouji
Mr. Ahmed Falouji is Senior Vice President for Professional Services at Viewpointe. He is an executive with 23 years experience in professional services focused on the effective combination of revenue growth, business operational excellence and the professional development of a company's employees. Mr. Falouji is also a supporter of numerous community organizations and is a member of the Board of Advisors at the Mainstay Foundation
Join Over
6,875 Individuals
Within Our Network