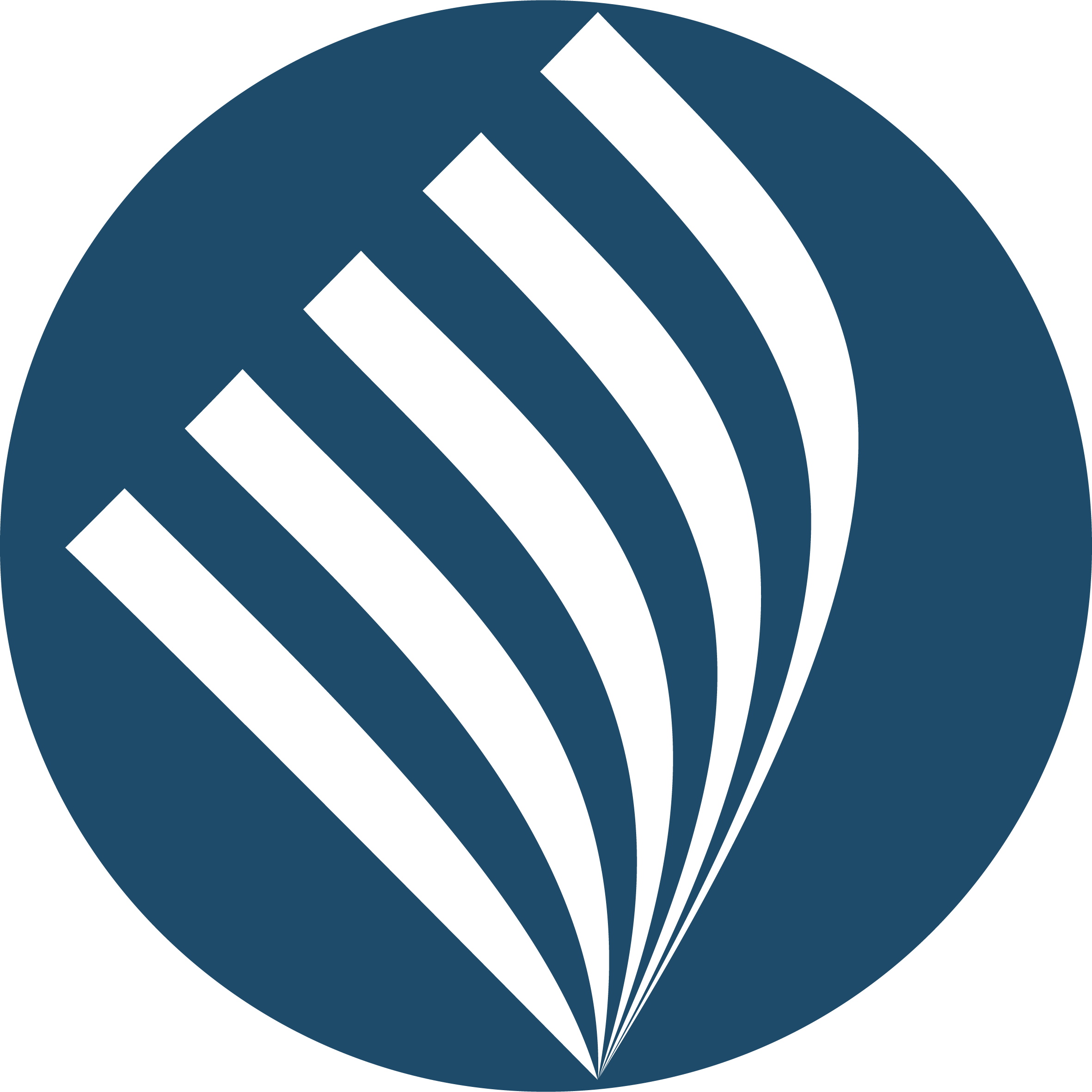 Month of Muharram Programs
In 680 AD, the grandson of Islam's Prophet Muhammad, Husayn ibn Ali, was brutally slaughtered by an army of thirty-thousand at the order of the Umayyad caliph Yazid ibn Muawiya. While Husayn was killed at the whims of men's greed and lust for power, what was the purpose of his most tragic death? Husayn died for the same thing that he lived for – Islam. His tragedy, his Saga of Hope, would be the catalyst to save the religion that billions of people around the world have come to follow over the past fourteen centuries.
The Mainstay Foundation hosts its national Muharram campaign. Over the course of two months, the foundation will be organizing more than ten projects and programs which aim to engage the community members with the timeless and universal message of Imam Husayn (a).
Programs the Foundations Hosts
Join Over
6,875 Individuals
Within Our Network