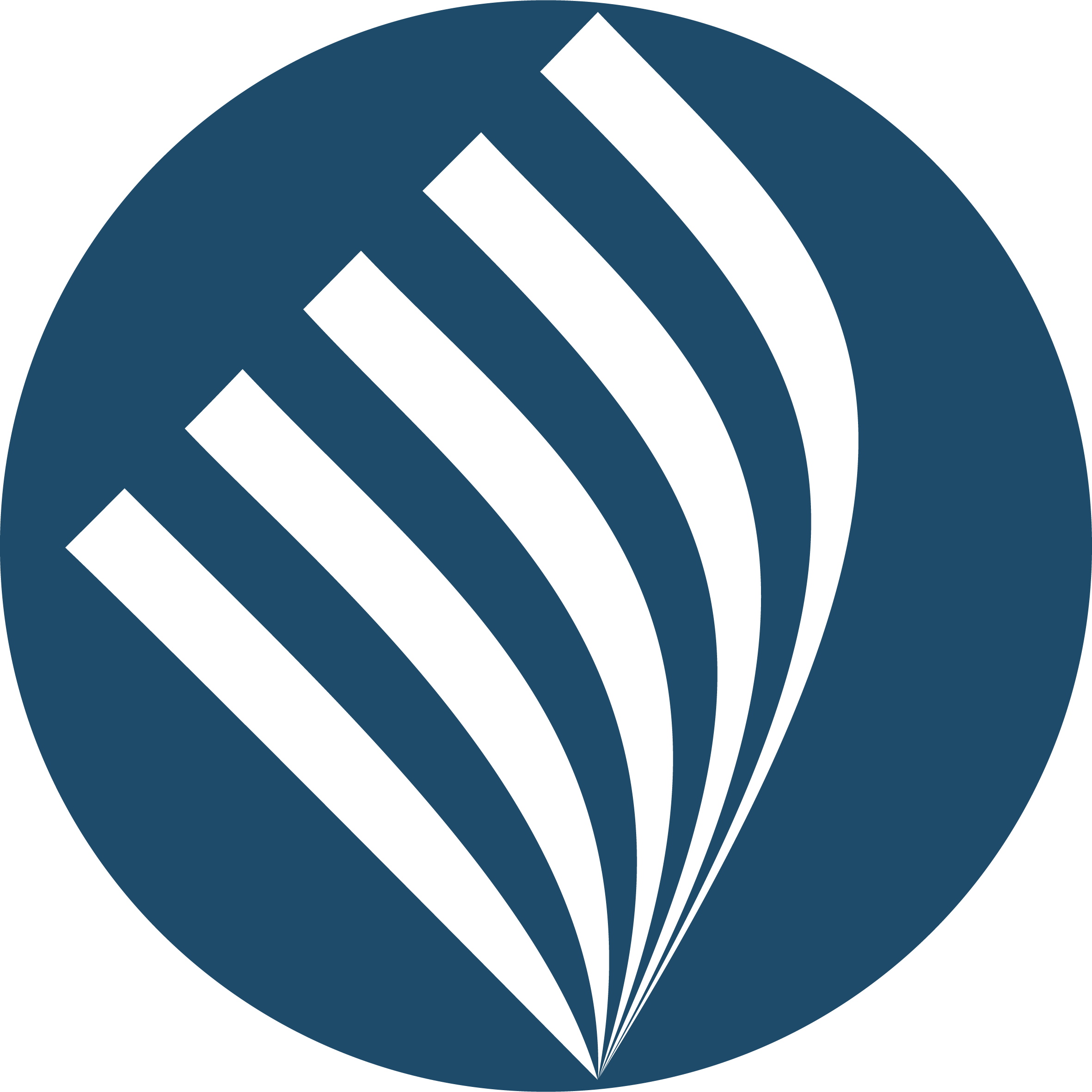 Grant Providing
The Mainstay Foundation is a 501(c)(3) non-profit organization that aims to foster and facilitate growth and progress in the Muslim community in the United States by coordinating the human and financial resources.  
Although we have limited resources, we continue to expand the scope of services we provide for Islamic centers and organizations. Through the generous support of donors, especially The Mainstay Foundation – United Kingdom, and within the past five years, we were able to grant over $182,000 to over 24 centers and organizations throughout the United States. We aim to continue our commitment in supporting and empowering Islamic centers and organizations who share our goals and objectives and are committed to servicing their local communities. 
If you are an American Shia Ithna Ashari center or organization that is interested in applying for grants through our foundation, please fill out the Organization Verification Form below. This is a one-time form every prospective grantee needs to fill out to determine preliminary eligibility for grants through the foundation. 
Once you fill out the Organization Verification Form, we will process the form. If your center or organization is found eligible to apply for grants through the foundation, we will email you a link with applications for our open grants. 
If you have any questions regarding our foundation's Grant Providing Program, please email us at Grants@mainstay.us. 
Grant Providing FAQs
Join Over
6,875 Individuals
Within Our Network