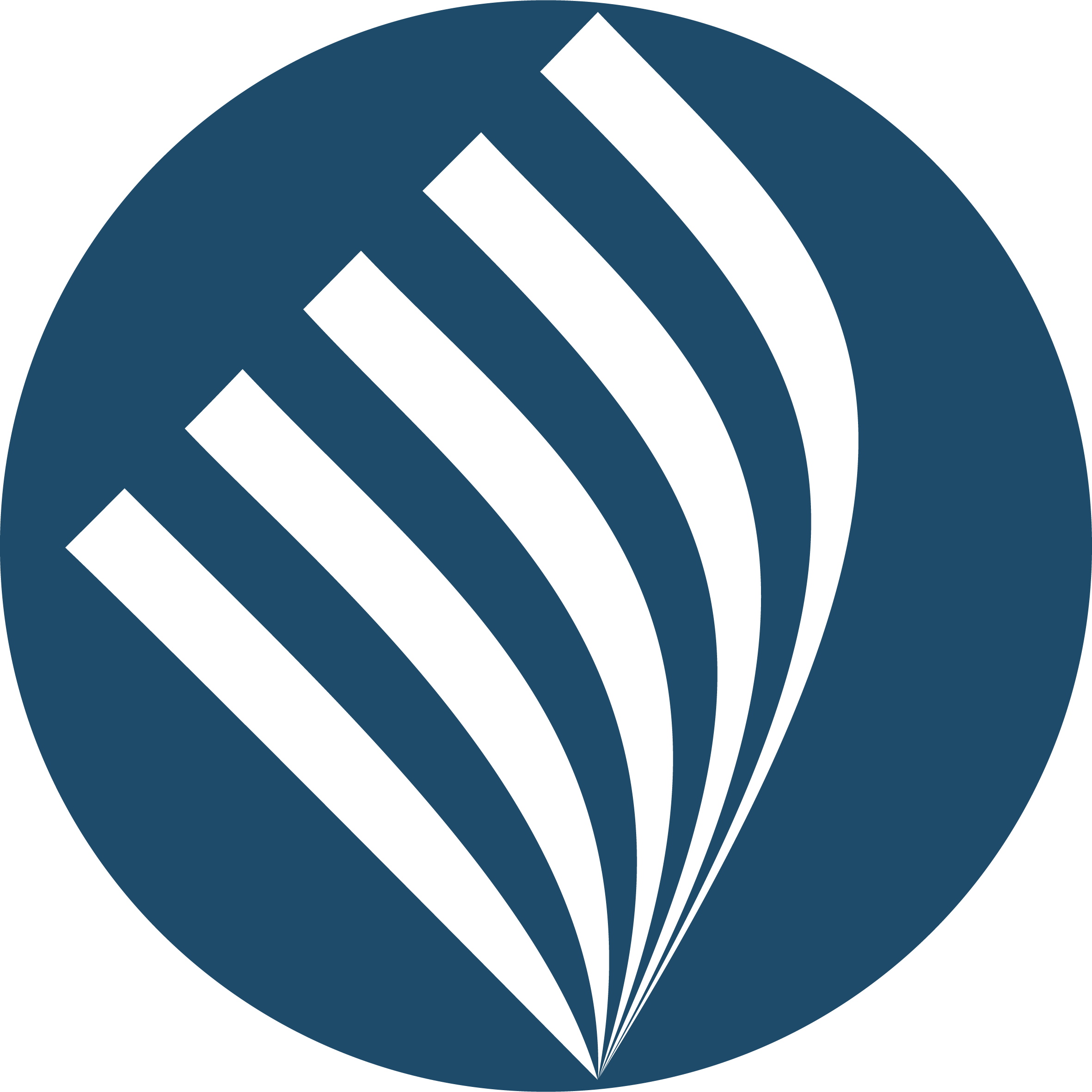 ENGAGE Summit
The Foundation has regularly held summits or conferences as forums for thought leaders to convene and discuss some of the most pertinent subjects to the present state and future of the community. 2021 will host a diverse group of thought leaders and academics to discuss the state of the Shia intellectual community in English speaking countries, namely United States, United Kingdom, Canada, and Australia.  
This year's Engage Summit will be held on November 13, 2021, with a group of diverse thought leaders from various backgrounds to convene and address the future of the Shia community. The summit will seek to examine:   
What path should the Shia community follow over the next 10 years?  
Through close examination of the current state of the community in its various dimensions, thought leaders will work collectively as one diverse body to better understand the path forward. Strategizing the next ten years is of the utmost importance to ensure the development and advancement of the Shia community. A lack of planning and making this project a priority could stifle the growth and even endanger the preservation of the Shia Muslim community.
Join Over
6,875 Individuals
Within Our Network