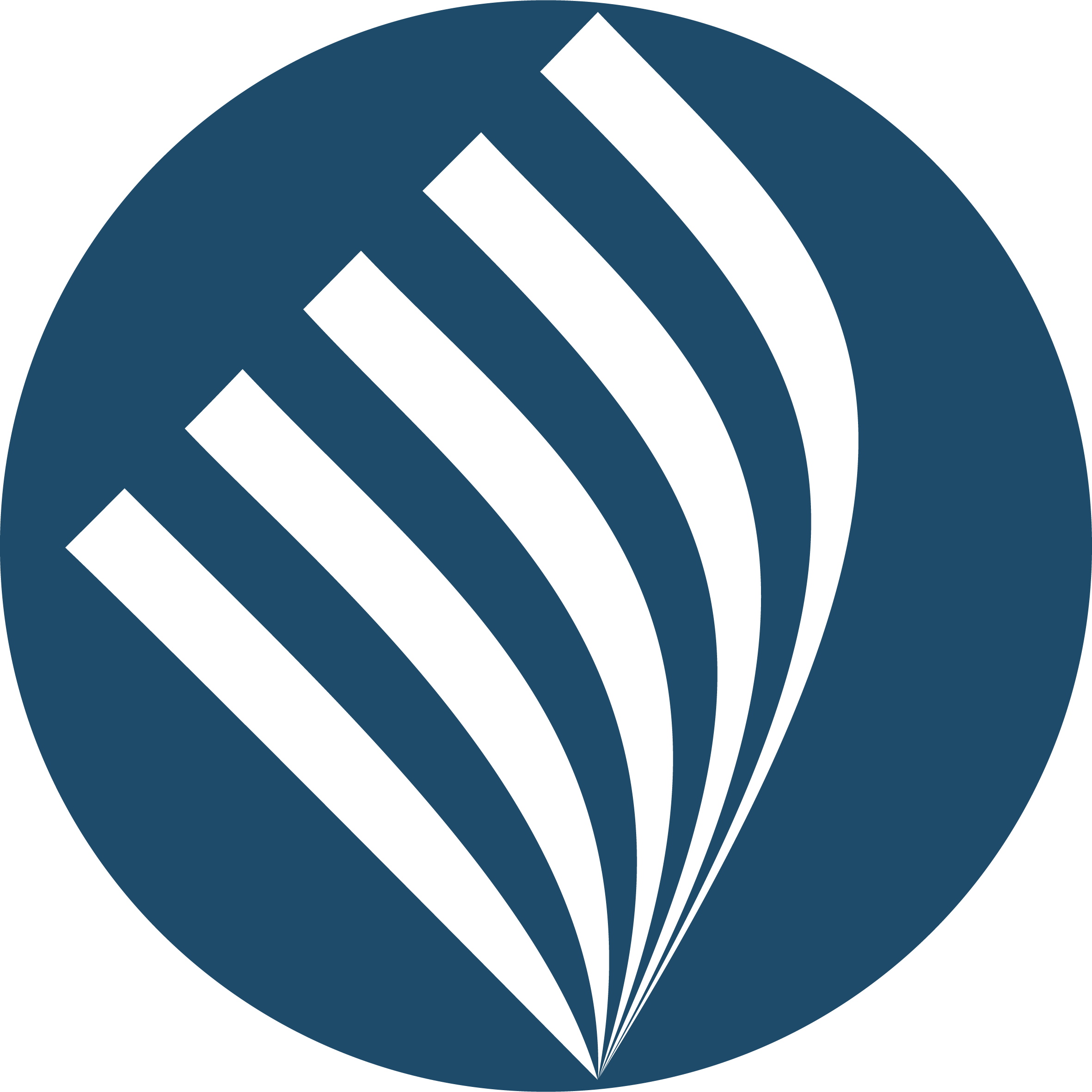 Drive Retreat
The DRIVE Retreat is intended to be a fulfilling summer experience that aims to empower high school students and instill in them a sound sense of identity that will help build their self-esteem and bring a greater sense of self-worth. 
The retreat centers on personal and spiritual development, providing essential lectures, workshops, and activities that aim to empower and inspire teens. Learning will be reinforced with team building exercises and interactive engagement with vetted mentors. 
Through deep insightful lecturing, wholesome physical activity, and engaging social gatherings, the retreat aspires to achieve a harmonious balance of physical, mental, and emotional advancement, essential for a successful life. 
Campers enjoy a variety of different activities including a lake, water activities, disc golf, archery and a variety of sports like basketball, soccer, volleyball, and football. 
Join Over
6,875 Individuals
Within Our Network