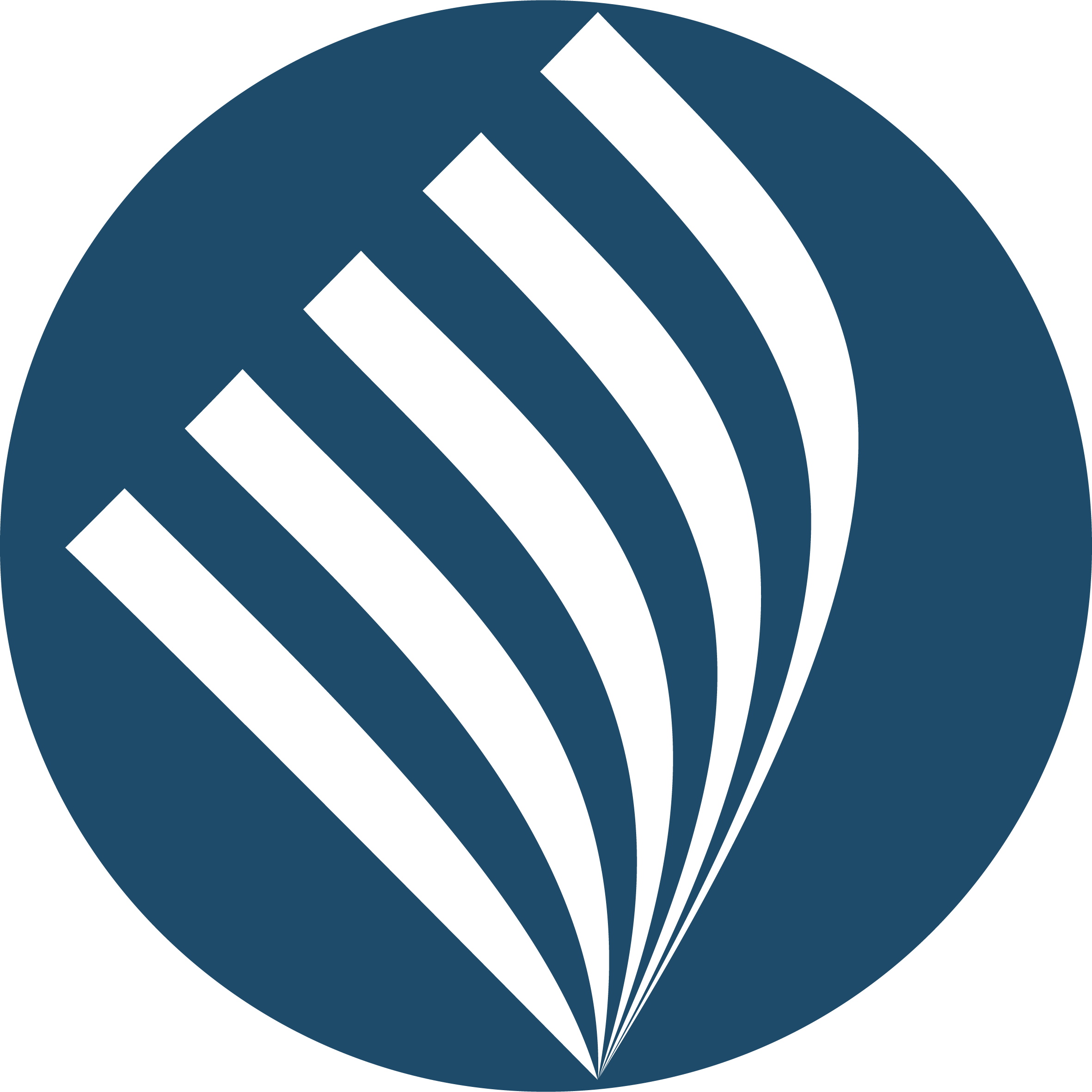 Press Release: Mainstay Stresses Religious Freedom Protection for Shia Muslims
Press Release
Washington, D.C. | February 7, 2023 – over the past few weeks, The Mainstay Foundation has had several meetings with senior officials from the White House, the U.S. State Department, the Department of Homeland Security (DHS), Customs & Border Protection (CBP), and U.S. Citizenship Immigration Services (USCIS).
We discussed the ongoing visa and travel issues impacting Shia Muslim scholars and community members traveling to the USA, as well as security threats to faith-based communities, specifically Shia Muslims.
Drawing from its national network of 100+ Islamic centers and organizations, the Mainstay Foundation shared the broad impact that certain adverse policies have had on our local communities across the US. These issues significantly impact the ability of American Shi'a communities around the country to fully and freely practice their faith. Similarly, we expressed our ongoing concern for Shia Muslim hate-crimes, and Muslim hate-crimes more generally.
During our meetings, we emphasized the need for training, education, and communication to ensure that our communities' religious freedoms are not infringed upon by adverse policies. Furthermore, we stressed the need to protect Shia Muslim communities from security threats and their inalienable right to freely practice their faith.
The Mainstay Foundation will continue in its outreach and education initiatives to help promote the religious freedoms of its communities with the necessary stakeholders both nationally and globally.
Join Over
6,875 Individuals
Within Our Network